Thank you to the federal government for buying us a few new things for our new house. It was worth the 40 million spent on informing us of the kicker checks, cause then we knew what we could expect...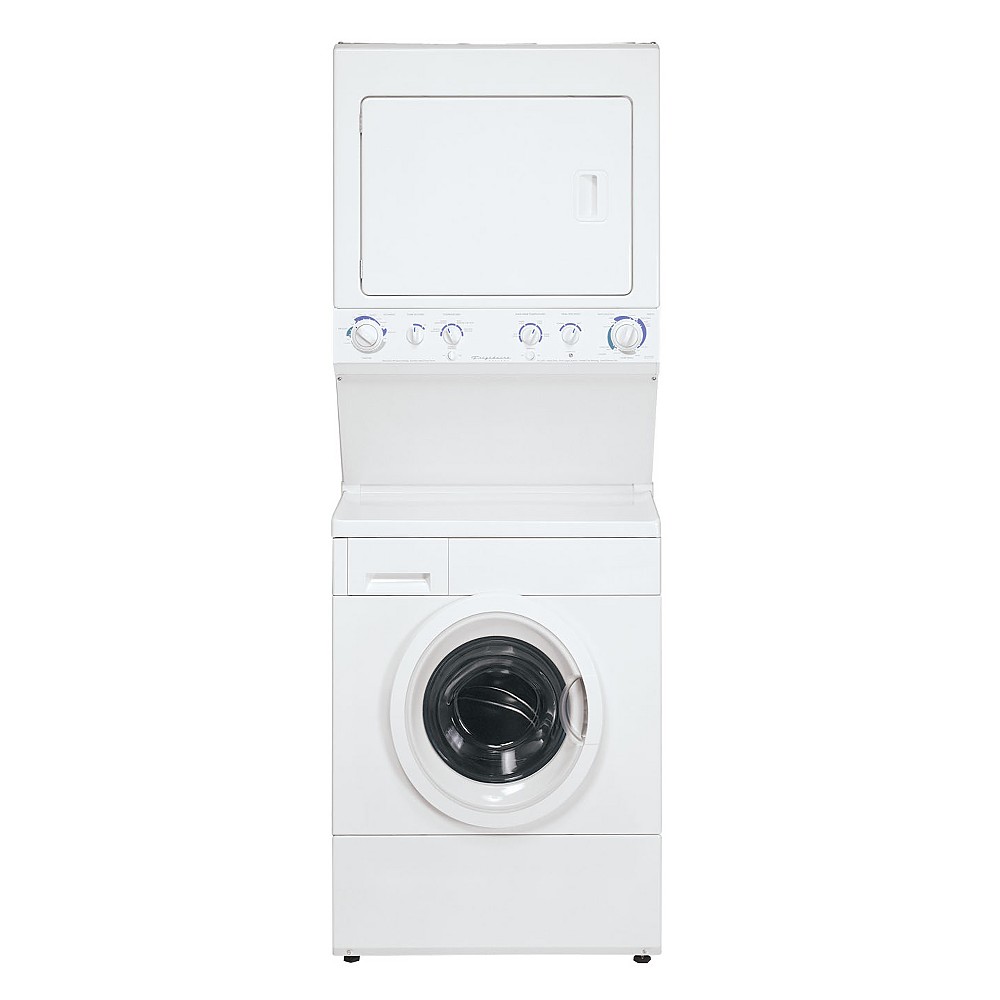 This my friends is the front loading, high efficient, gas heat & water heater washer and dryer that the government just bought me. It is a much larger capacity, quieter, did I mention higher efficiency? unit than the old unit in the house, and in every way, well...better. I can't wait to do laundry.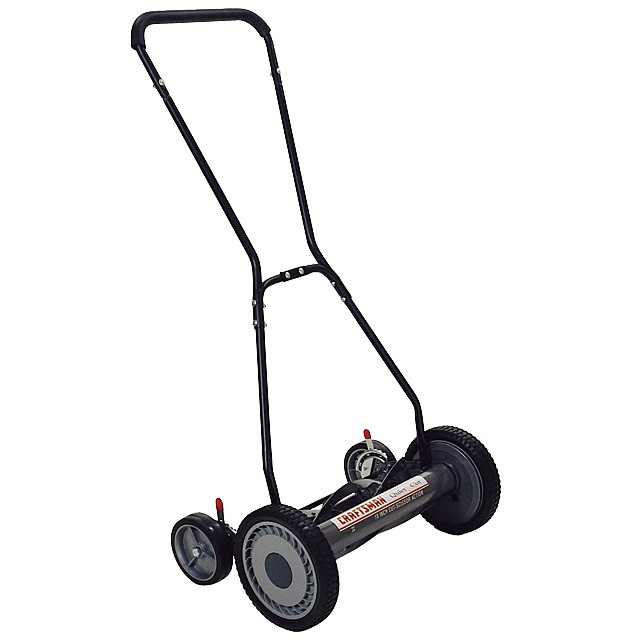 That's right it's a "reel" mower. The kind that takes real man-power, and the very kind that doesn't kill the planet as you beautify your yard. This mower's blades spin at 4 times the rate of the wheels spinning, it's amazing. So, if any of you have a great, burning desire to check out the mower in action, we'll be doing yard work every weekend...you're invited.