*warning, in honor of a Johnston family wedding, the F word will be used liberally and without apology in the following post*
On Friday the 13th Erik and Sara stared superstition in the eye and said, Fuck You, we're getting married.
Sara is a statuesque beauty. She has poise and grace and throughout all the professional model photographs I have seen of her, she never looked as amazing as she did on her wedding day. Fucking gorgeous, the pictures do
not
do her justice.
The following are a few of the moments I caught when I remembered that I had a camera in my hands. This was such an amazing day and we were so honored to be included in all of the Johnston family photos. Fuck ya, we love our family.
Here's a little story all about their day...
the guests have arrived and the candles are lit
a boy saw a girl
and then she saw him
he took her by the hand
they vowed life to one another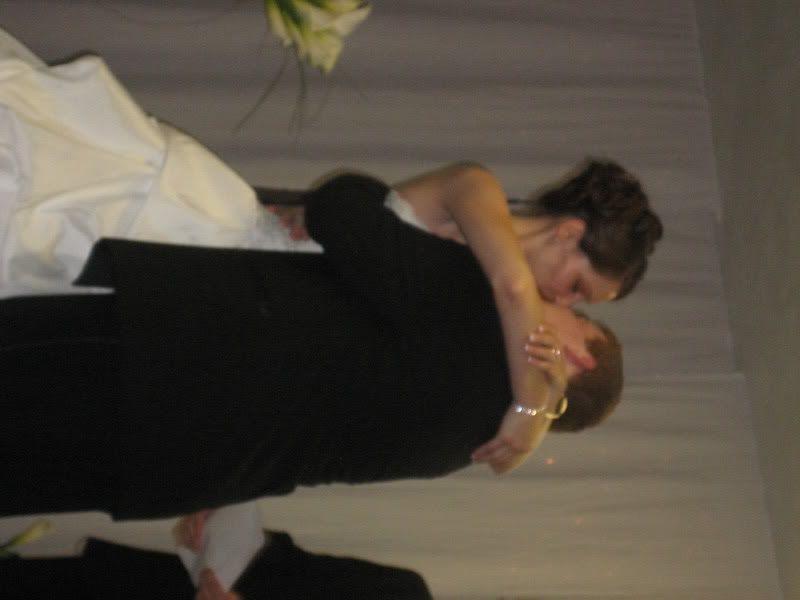 and became man and wife
We all made our way to the reception and we
had a few moments of Johnston family fun...
Stay tuned for a post linking to the professional photos from the day...